Teach With Africa seeks to recruit highly qualified and motivated teachers and educators to participate in our Global Teachers Institute Fellowship program in South Africa. We typically recruit certified high school and upper middle school teachers with four years or more of classroom experience teaching high school math, science, English, or computer science for the Instructional Fellowship, and non-classroom educators working within organizations or universities for the Faculty-In-Residence Fellowship.
The program aims to facilitate an authentic platform for fellows and their South African hosts to learn from one another, improve their instructional practices, and shift the international engagement paradigm from one of giving and taking to co-creation and sharing. In addition to professional experience and expertise, we seek to recruit Fellows who are excited by the potential of the TWA Fellowship Program to be a truly transformative experience, personally and professionally.
If you are interested in being notified when we are accepting applications again, please sign-up for our newsletter!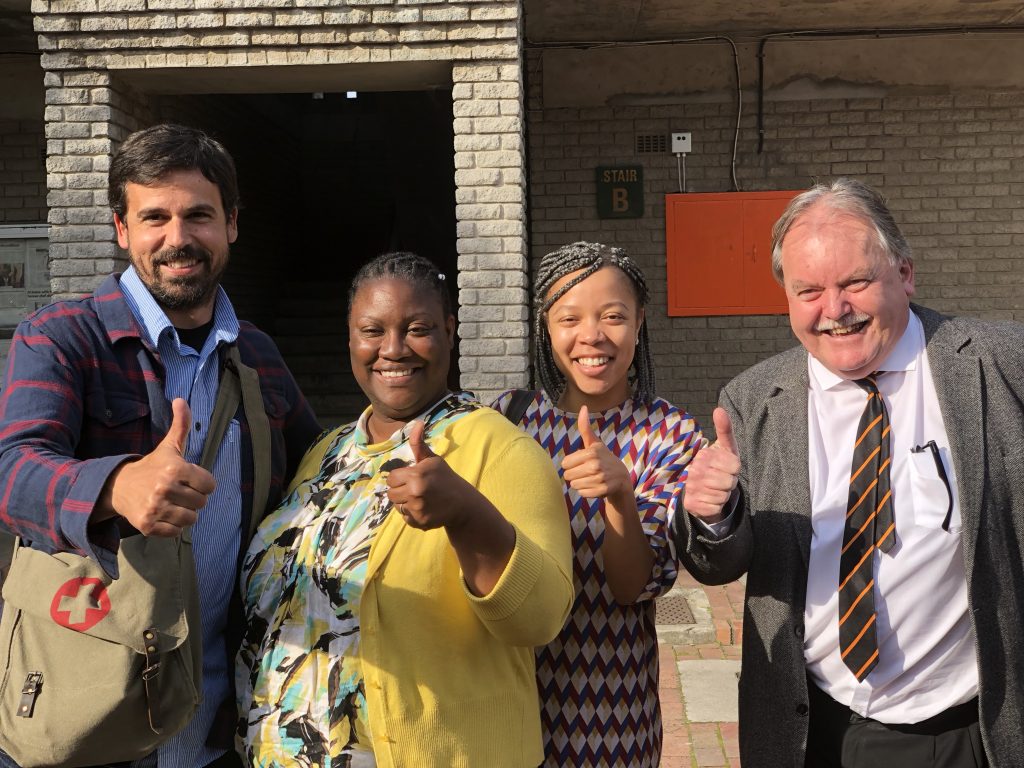 Sign-up for our newsletter