Welcome to all Teach With Africa Education Exchange Alumni!

You have all been a part of an exchange, either from South Africa to the U.S. or from the U.S. to Africa. Thank you so much for all your participation and help!
Kevin Baloyi
Founder and Executive Director of Global Minded Educators

– 2016 Educator Exchange fellow from South Africa

Jessica Boualavong
STEM and Technology Integration Teacher Town School for Boys

– 2012 Educator Exchange fellow from the U.S.
Andile Mathenjwa

– 2020 Educator Exchange Fellow from South Africa



As there is now a big group of past exchange educators, Teach With Africa wants to ensure that this community of alumni is an active, engaged group, with the ability to learn from one another and to participate in online/offline events in the future.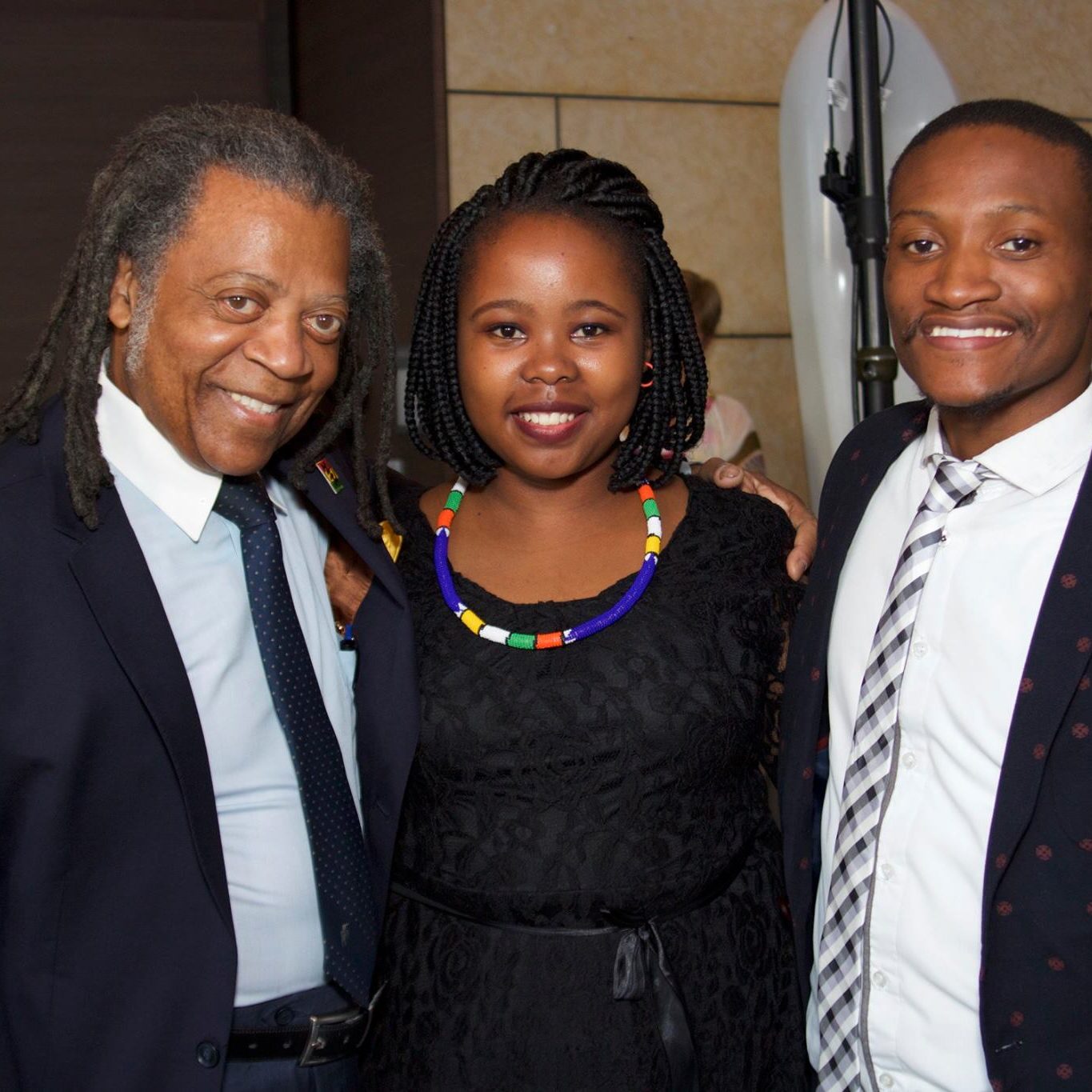 Teach With Africa's vision is to make this alumni section a place where not only will TWA reach out and engender conversations and reunions/events with alums, but also as a place where alumni can connect directly with one another and foster a strong alliance and community. This should be a resource for you all -a place to perhaps find a mentor, have direct communication with one another and have the ability to ask questions of other alums with similar challenges or ideas. We want you to connect on a deeper level.

For the alumni community to be really strong and to make a difference, we'd like you to fill out an Alumni Network contact form in the link below. You'll be asked to fill in your contact information, the year you participated, your current work position, where you are located, a photo of yourself, and anything else relevant that you would like to share with Teach with Africa and other alumni.
Thank you for your help in making this a robust community! We look forward to hearing from you all.