Volunteer

We're always looking for people who are passionate about improving education in South Africa and beyond. Volunteer opportunities include Media/Marketing, Fundraising, Event Planning, General Administration, and Bay Area Tutors.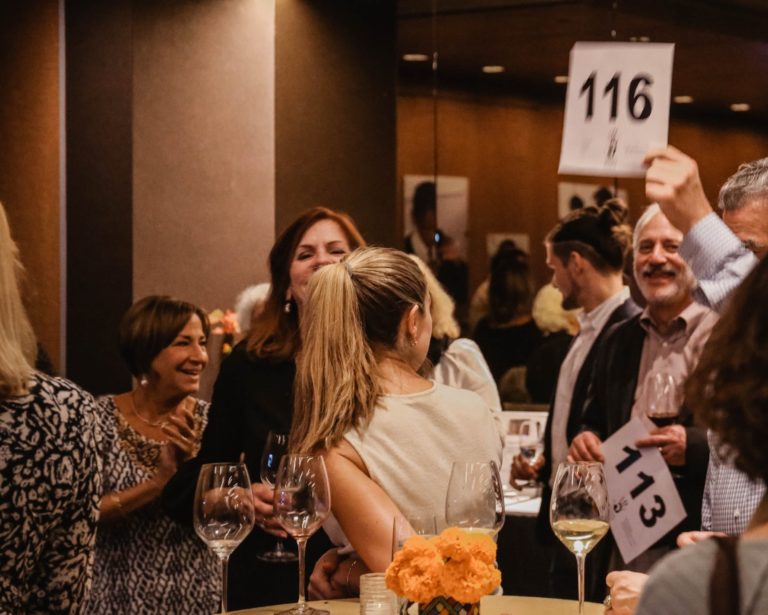 Host a Fundraiser
Friends of Teach With Africa have had great success in planning events that benefit the organization. Some examples include the Run For Teachers, the SAABC Golf Event, and San Francisco Tennis Club's "Serve With Africa" tournament. Want to host a film event, stage a bake sale, raise money from a marathon, or donate your birthday? We're happy to support you in any way we can!
If you are interested in volunteering or hosting a fundraiser, please send an email to info@teachwithafrica.org and share how we can work together!